CEO of BIT WORK, a leading exponent of the Science of Integral Wellbeing and Happiness.
Eduardo Masse, CEO, is a professional expert in human behavior and an authority on the Science of Integral Wellbeing and Happiness. We invite you to watch his interview with Harvard PhD. Tal Ben-Shahar on the philosophy and methodology of our program.
We turn your benefits into real productivity.
We will reduce your staff turnovers, sick leave and absenteeism.
Together with your team, we will transform the culture of your organization in
less than 6 months.
We guarantee productivity and growth
We increase accountability, performance, level of commitment and well-being.
We identify your potential candidates for the internal promotion process.
We provide measurable results. we will identify opportunity areas in record time.
Productivity Operating System
is a productivity operating system®
that studies the behavior of leaders over time generating KPIs of behavior and human interaction. This allows us to guarantee an increase in the productivity and performance of the organization's leaders.
GAIUS®  works with two tools:
HACC®  y ZÖE®
Behavior Change Adoption Hexagon
Under the direction of a BIT mentor and the support of our digital platform, leaders work on their HACC ® establishing a new language and dynamics of commitment that is measured level by level.
Our ZÖE® digital platform allows us to generate analytical information to be able to monitor and qualify the level of engagement and integration of the leaders and the rest of the participating teams.
GUARANTEE RESULTS

through the effective application and analysis of the following relationships
Leader with leader
Under the direction of a BIT mentor and the support of our digital platform, leaders work on their HACC ® establishing a new language and dynamics of commitment that is measured level by level.
Leader with group
The participating leaders interact with the digital platform to practice digital neuroplasticity ® that invites them to carry out daily interaction and integration activities with their collaborators, creating an organizational culture. This ensures that leaders apply what they learn instead of just leaving it to the will.
Leader with well-being
The first three levels are 100% focused on the development of well-being, skills and competencies of the participating leaders through the HACC tool. We take a monthly reading of weight, fat percentage and chronological age vs individual biological age and average of the group.
Leader with company
Leaders work in groups, directed and focused on projects that are aligned and/or complementary to the company's goals. Under a language of greater integration, collaboration and communication, the participants develop the ability to integrate while the company enjoys the fruits of a higher level of productivity.
Mastery Program for Corporate Leaders
Strategy
Increase in sales
Increase in productivity
Reduction in staff turnover
Increase in the level of integration
Increase in the level of communication
Increase in the level of commitment
Culture
Knowing how to use culture and purpose in organizations is a key factor for the success of a committed team capable of achieving its goals.
The companies that are capable of transmitting and committing their team to the culture and purpose are the companies that can share security, family values, health and well-being, a sense of contribution and stability for their collaborators.
Generating a culture change is a process that is worked on in a group and individually with each and every one of the leaders.
Equipment
Applied and proactive development of the skills of all members of the group.
Promotion of the practice of skills focused on the needs of each participating leader.
Monthly measurement analysis of the development and scope of participating leaders.
Organizational culture
It is the basis for reinforcing and building a team that has the necessary characteristics to be productive and profitable.
Methodology
Six steps to spark a cultural shift from pro-action to team discipline.
ZÖE® Digital Platform
The ideal tool that helps us measure the progress and commitment of team leaders in real time.
10x effect
It is the effect that allows us to spread the benefits of the program at all levels of the  organization.
Analytics
It allows us to generate the KPIs to more accurately measure the progress of the leaders in three relationships: leader with leader, leader with group and leader with company.
Recognition
Key to generating a solid organizational culture based on the commitment of its members.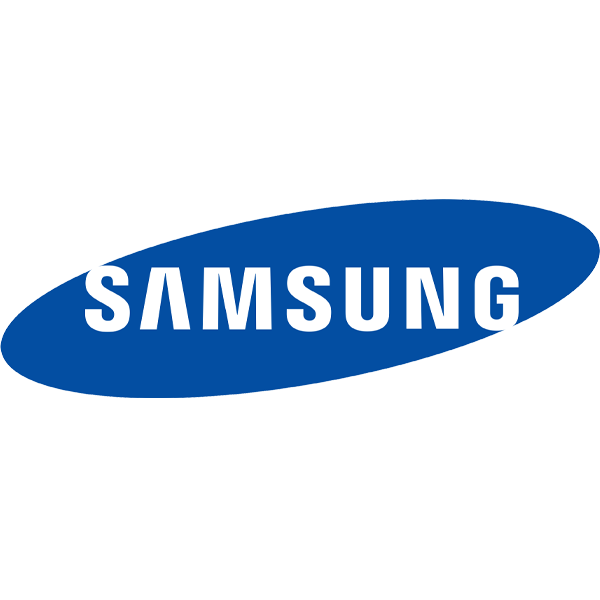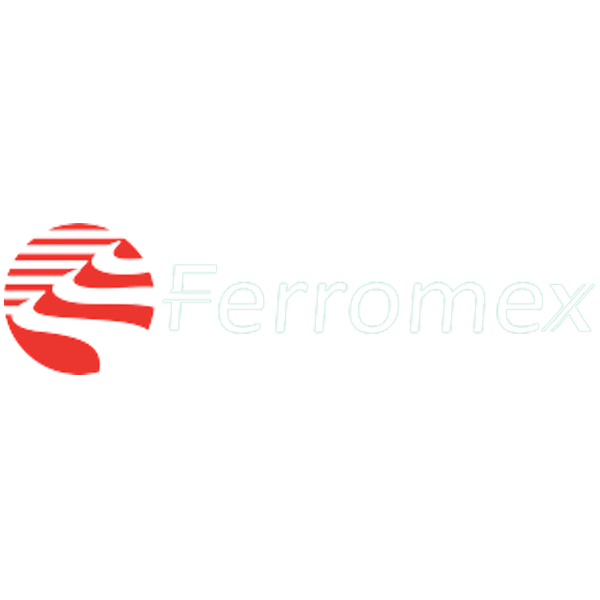 «I am more than satisfied with the achievements»
«We achieved a global reach of the work team by 99%»
«Decision making becomes more agile»
«I lost 14 kilos and improved my self-esteem»
«It is an experience that everyone should live.»
Mission
Cause companies to develop a culture capable of raising the well-being and productivity of human capital in a comprehensive and proactive way.
Vision
Achieve a change in society through its leaders, working hand in hand with organizations to transform each country, one company at a time.
Goal
Convert companies into true vehicles of cultural and social transformation, where they themselves are recognized as the main causes of said transformation.
Our team of BIT mentors is made up of people who live what they teach. Excited to share and passionate about transforming leaders and organizations.
If you are interested in bringing BIT WORK ELITE to your city or country, we invite you to join our network of allies. Be part of this movement that is transforming the culture of organizations, societies, cities and countries, one company at a time.